High Street Centre's $748M Sale Bid: A Market Game-Changer
Read this: Two bungalows and four terraced houses make up Mount Rosie Signature Collection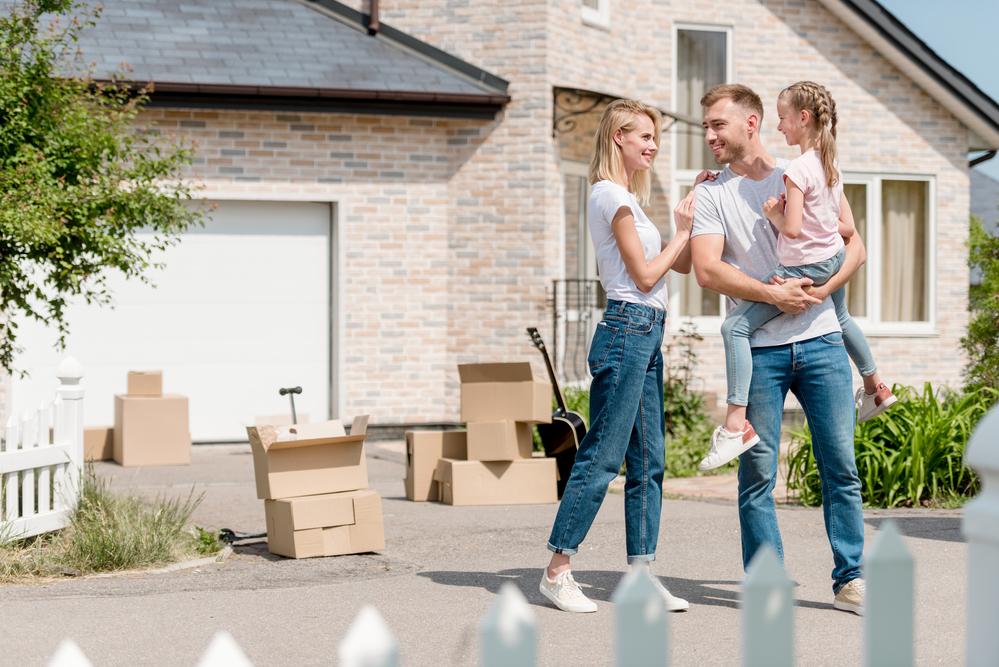 High Street Centre's Fresh $748 Million Collective Sale Endeavour
In the heart of Singapore's pulsating commercial landscape, High Street Centre embarks on a bold second collective sale attempt, pitching the market at a formidable $748 million. This audacious move signals a strong rebound in the property collective sale arena, illuminating the path for future transactions in the city-state's real estate sector.
Unpacking High Street Centre's Potential
The coveted High Street Centre, nestled strategically at the junction of North Bridge Road and High Street, presents a tantalising prospect for redevelopment. With the promise of a land area spanning approximately 5,795 square meters and a high gross floor area (GFA), investors eye the potential for a landmark mixed-use development.
As the collective sale market heats up, High Street Centre emerges as a centrepiece, drawing attention with its unparalleled location advantage and the rare opportunity for a major market shake-up. The substantial $748 million price tag underscores the prime nature of the property and its enviable potential for yielding high returns.
Strategic Positioning for Maximum Impact
Leveraging the appeal of the property's central location, the planned development is positioned to capitalize on Singapore's robust commercial market, attracting both local and international investors. With easy access to the city's financial district and entertainment hotspots, the site offers a high-value proposition for mixed-use development, integrating luxury residential units with premium commercial spaces.
A Market Ripe for Transformation
Singapore's collective sales market is witnessing a resurgence, with High Street Centre's second bid reflecting a broader trend of redevelopment efforts. The potential for a mixed-use development aligns seamlessly with urban planning goals, tapping into the demand for modern living and working spaces that promise convenience and luxury.
Seizing the Urban Redevelopment Opportunity
Urban redevelopment remains a strategic priority for Singapore, and High Street Centre's collective sale is a prime example of this focus in action. With keen interest from developers, the property is set to undergo a transformation that will contribute significantly to the city's skyline and the vibrancy of its commercial sector.
In summary, High Street Centre's collective sale reflects the dynamism of Singapore's property market and its adaptability to emerging trends. With its strategic location, impressive GFA potential, and attractive redevelopment prospects, it stands out as a beacon for investors and developers looking to make a substantial impact in the city's ever-evolving landscape.
https://www.hillockgreen.sg/wp-content/uploads/2023/05/Project-Logo-For-Hillock-Green-Condo-at-Lentor-Central-By-UED-Alpha-Yanlord-Land-Group.png
0
0
meyer
https://www.hillockgreen.sg/wp-content/uploads/2023/05/Project-Logo-For-Hillock-Green-Condo-at-Lentor-Central-By-UED-Alpha-Yanlord-Land-Group.png
meyer
2023-11-07 08:22:40
2023-11-07 08:22:40
High Street Centre's $748M Sale Bid: A Market Game-Changer